iDevelop PRO.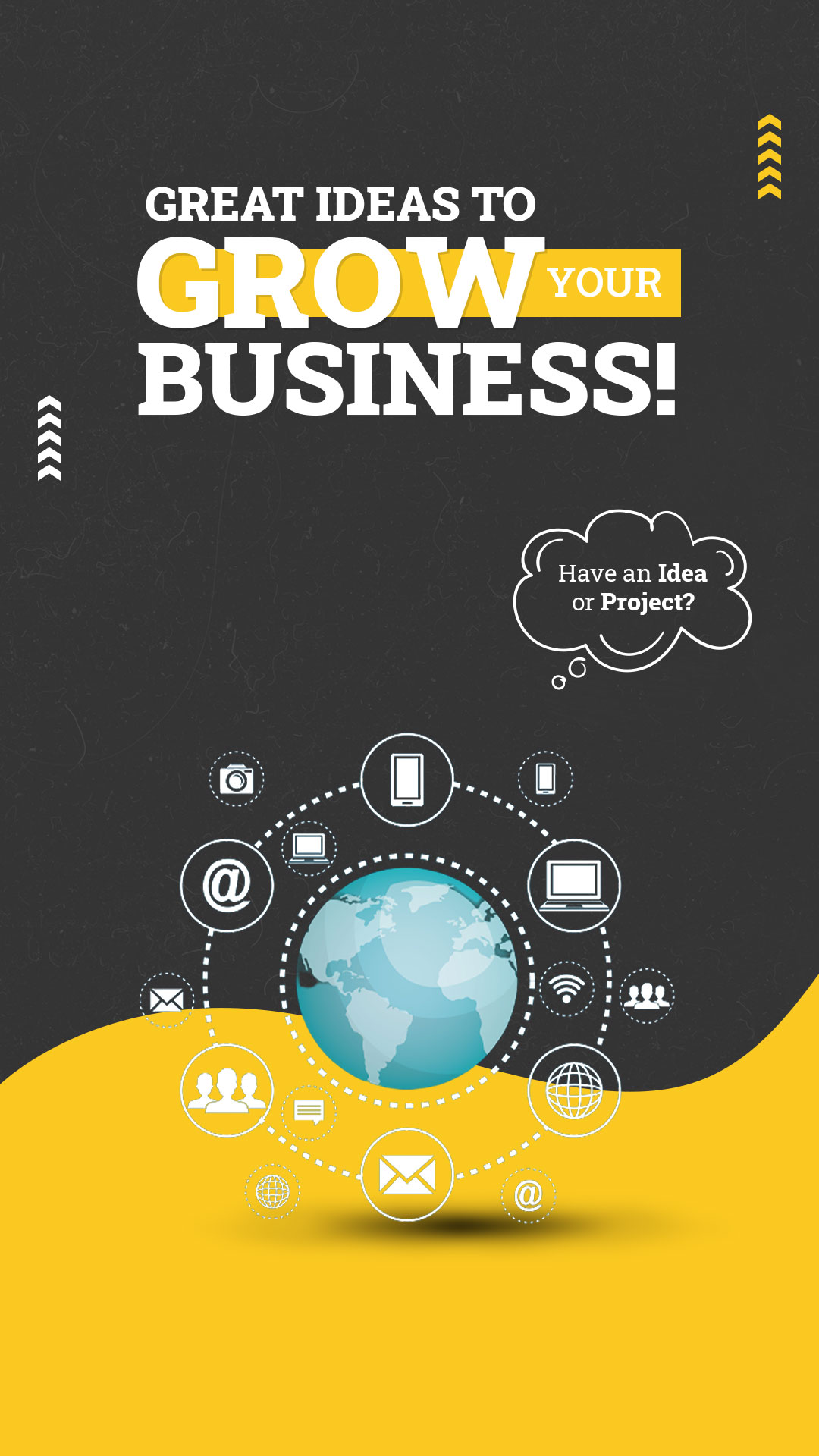 Innovative solutions
to frame
your creative

projects
Web Development
We offer development solutions depending on your needs. We specialise in PHP, HTML & JavaScript web development assignments.
Web Design
We help you create the entire design for your web project. We create a wireframe which helps us create a prototype of the entire project.
Ui/Ux Design
User Interface (UI) & User experience (UX) is the key towards the user euphoria. The basic job of the online world is to ease the user experience and we take care of that for you.
Mobile App Development
Doesn't matter if you are looking for a hybrid or Native App creation, we at iDevelop can offer you assistance with the creation of applications at your fingertips.
Digital Marketing
The key promotion nowadays, is through creating a digital presence of your brand or company and we help you develop the same through the appropriate campaign.
Search Engine Optimization
Your online ranking is our responsibility. We look after the on-page & off-page SEO along with targeting the key world, making your business flourish.
Pro Portfolio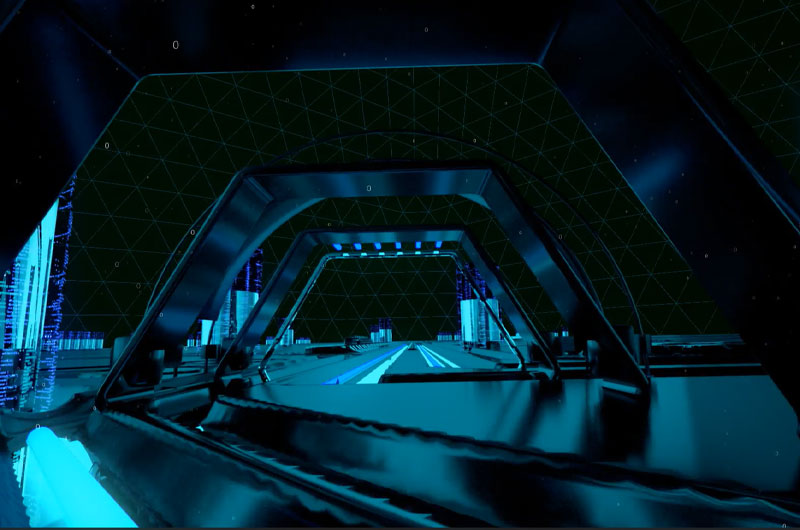 Get familiar to iDevelop
iDevelop is a venture to cater as a provider towards your IT needs. We professionally help you towards your technical needs may it be web development, web designing, mobile application or digital marketing. We adhere to offer one-stop solutions to all your digital needs. We function admirably and inside a limited capacity to focus on delivering your project within the shortest time span.
Pro Services
Want to know
how we function ?
Data Gathering

This is the first and vital piece for any designing and development. Our examiners will cautiously audit your task necessities and pick the suitable source that is most appropriate for your project.

01.

Discussion

Once we have gathered all the necessary information regarding your business and project we will be then investing our time to know more about your persona which will be reflected into our work.

02.

Prototype

Accordingly to the shared and discussed information, we will create a wireframe and prototype of how your project will be presented and functioned. This will act as the layout of your project.

03.

Development

We further proceed towards the development when we have an all green sign from you in regards with the language of creation, design, theme and the content to be presented on the site or application.

04.

Quality Check

A shrewd review of your undertaking's quality for better execution. Performed to test the usefulness of the site or application as far as speed, precision and different terms.

05.

Deployment

Publishing is seamless with instant cache invalidation and atomic deploys. Take web & app projects from the first preview to full production. Deployment? Done - with best practices baked.

06.
Pro
Developer's

&
Design Power
95%
Third-party APIs/services
80%
85%
90%
Ready To order Your Project ?